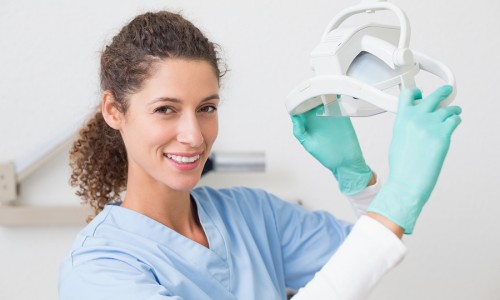 Reasons to Choose Group Dental
Group dental plans provide insurance not to an individual, but to an entire group. For example, a dental insurance provider may provide dental coverage to your employer for his or her employees. In turn, the employer offers you that dental coverage. Most dental insurance providers prefer to offer group insurance. This is because group insurance offers the most profitable form of dental insurance for insurance companies. Many individuals also like group insurance because it offers the most cost-effective, flexible, and comprehensive dental insurance around.
Group dental insurance is often offered to full-time employees and sometimes to full-time students. It is not usually offered to groups, such as clubs. However, some volunteer programs offer some forms of limited group coverage for long-term volunteers.
There are three types of common group dental plans:
Dental HMO
A Dental Health Maintenance Organization (DHMO) is a common example of a capitation plan. The individual and family dentist is paid on a per capita (per person) basis rather than for actual treatment provided. Employees are restricted to using dentists in the network to achieve greater savings. Employees give up the option of choice for greater economy.
Indemnity - Individual Dental Insurance
Indemnity group dental plans are the most popular because employees can choose their own individual or family dentist. The individual dental insurance plan pays the dental office on a traditional fee-for-service basis. A monthly premium is paid by the client and/or the employer to an insurance company, which then reimburses them for the services rendered.
Preferred Provider Organizations
Another true dental insurance plan, a Preferred Provider Organization (PPO), falls somewhere between an indemnity plan and a dental HMO. This plan allows a particular group of patients to receive dental care from a defined panel of individual dental insurance dentists. This type could be used to provide dental gap insurance.
Columbia Basin Benefits offer affordable group dental insurance plans for small employer groups with 2-149 lives.
Ready to sign up for group dental insurance? Get a Quote.